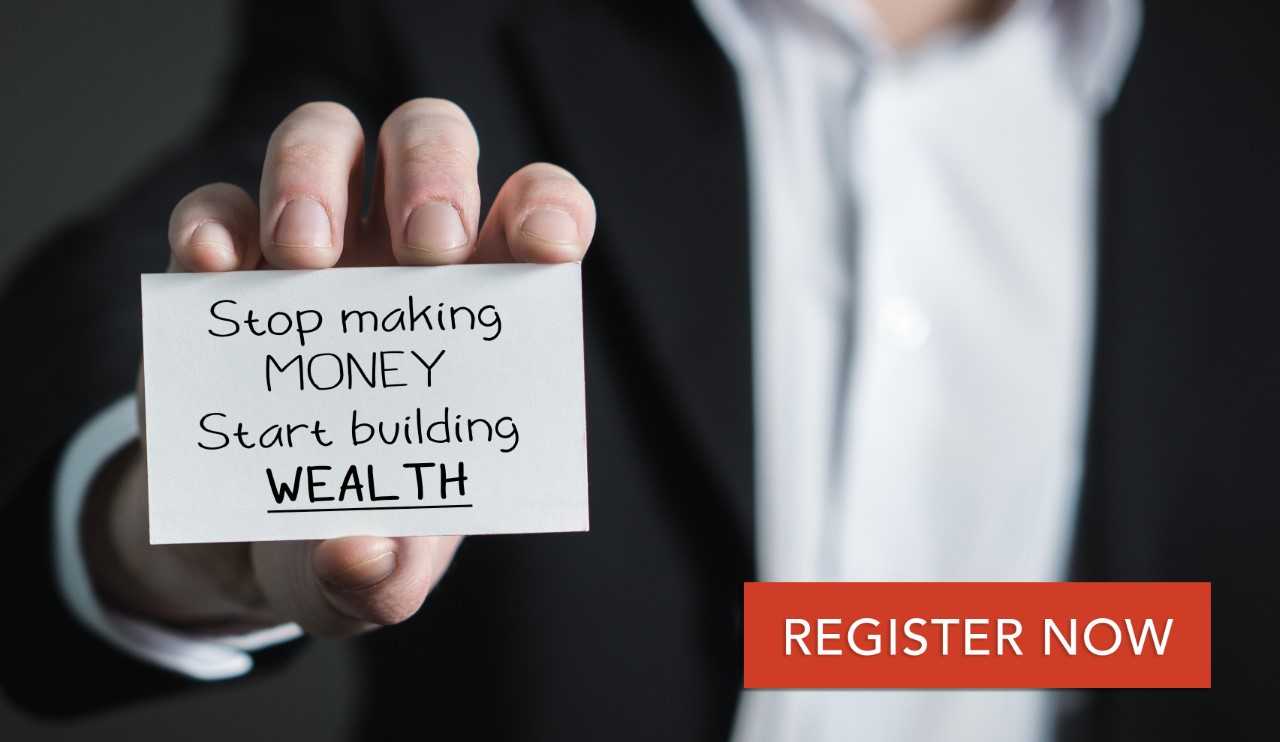 Increase Profits with iBroker and The Profit Centre
iBroker, a powerful real estate brokerage back office management application by GryphTech Inc., has partnered with leading business evaluation software company, The Profit Centre, to offer insight and tools Brokers need to run an efficient and profitable business.
Shared customers enjoy a streamlined workflow between applications bringing together financial, operational and analytical tools that offer real-time insights integral to a growing and profitable brokerage. Together, Brokers benefit from a one-of-a-kind back office solution that is not only easy to use, but provides the clarity needed to increase profitability.