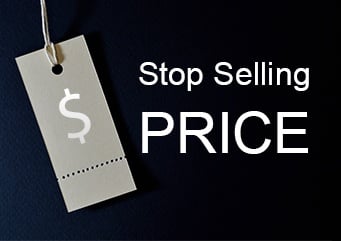 Often when I ask a Broker to role play and try to recruit me as an agent, I find the following fundamental challenges in their approach:
They do not have an agenda.
They do not ask any (or enough) questions.
They try to tell me too much, which is overwhelming.
They focus on price primarily.
If they discuss value, it is not focused on what I want or how it benefits me.
Let's tackle the first observation.