Don't be small. Think BIG!
Advice for Managing a Real Estate Office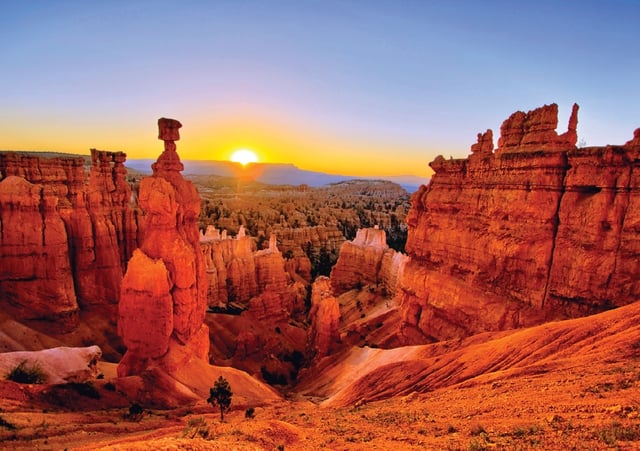 Download the free Broker Insights Collection eBook to discover ways to overcome common challenges facing North American Brokers today and improve growth potential. The eBook is authored by seasoned industry professionals with decades of experience helping real estate companies - big and small - succeed.

Gain insight and ideas on the following key topics:
How to Translate the Power of a Franchise to Your Brokerage
Indie or franchise? There are reasons to go either way as a broker -- but if you've decided to establish yourself as an independent broker, then having the freedom to choose how you'll operate, hire, market and bill as a brokerage is probably important to you.
On the flip side, you'll have to face the fact that you might be sacrificing some efficiencies -- and some really fabulous technology tools -- if you take the independent route. Most franchise brokerages are able to adopt new technologies early in the game, and that gives them a competitive advantage over independent operations that have no bandwidth to invest in the future. Software starts to get pricey fast, especially when you're just starting out and scaling up. Is it possible to have the best of both worlds? ... <Download eBook to read on...>
Do You Have a Love-Hate Relationship With Your Brokerage?
There's so much to love about running a real estate brokerage: You can use whatever business model you wish, hire according to your standards, service the clients you choose, decide what tech tools to leverage, and even decide (within reason) when you'll make yourself available for work.

But there's one big aspect of running a brokerage that almost every real estate broker hates: The administrative burden of operating a business that involves dozens of different technology platforms and marketing systems, plus the independent contractor hires. It can be overwhelming for even the most Type-A broker-owner. That's why so many brokers have a love-hate relationship with their businesses...<Download eBook to read on...>
Is Your Back Office Management Working For You or Costing You Time?
Have you ever marveled at the time saved by a new route to work or a brand-new tech tool that's
streamlining your day? Did you wonder at the time why you didn't make a change sooner? Like most business-owners, you probably have strategies and techniques you've been using for years. You know they work, and you might not have considered tweaking or changing them since implementation -- but that's like refusing to drive on the just-constructed highway that cuts half an hour off your commute just because it's not the road you've always taken.
This is pervasive in the brokerage business, where the daily administration and regular troubleshooting can easily consume your entire day, leaving no room for exploring new tools or growing your business... <Download eBook to read on...>

Download the free eBook to learn how to boost your office productivity and dedicate more time to focus on growth-supporting initiatives. Think BIG.
---
goibroker.com | 1.833.8BROKER