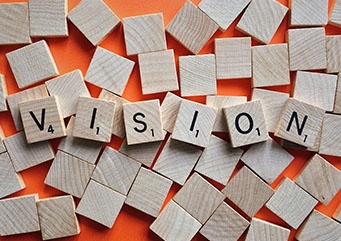 The clarity and commitment to your vision and goals will ultimately pave a path to your destiny and your success. The problem is that typically they are not clearly defined.
I have discovered that the typical broker was a successful REALTOR
who would never consider compromising their commissions to a potential customer. They would have a strong listing presentation that would identify their points of distinction. They take time and effort in a strategic manner in order to validate their services to command the fee they feel they are worth. One of the methods is to prove that by listing their home with them, the customer would net more money in less time than their competitors. The disturbing part is that many of them did not take that skill and apply it to their brokerage business.