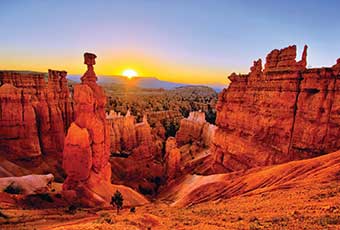 Don't be small. Think BIG!
Advice for Managing a Real Estate Office

Download the free Broker Insights Collection eBook to discover ways to overcome common challenges facing North American Brokers today and improve growth potential. The eBook is authored by seasoned industry professionals with decades of experience helping real estate companies - big and small - succeed.