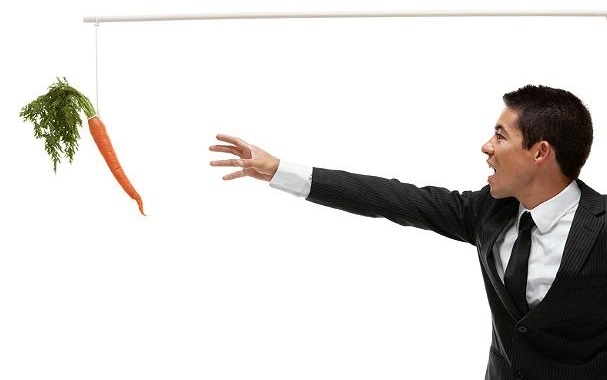 Successful brokers understand that recruiting and retaining talent are essential to maximizing their growth potential. Many would agree that getting talent in the door is the easier step. It's getting them to stay for the long haul that is the challenge. It can be a significant investment of time and money to nurture and recruit top talent. The last thing you want is for your new recruit to leave prematurely. But, how do you get them to stay? What carrots, or incentives, should you dangle to cultivate loyalty among your agents?
It is important to first understand the relative costs of recruitment and retention. Some studies suggest it can cost up to three times as much to attract a new agent, than to keep an existing one. That's why it is so important to build loyal relationships with existing top performers and maintain an attractive and supportive operation. If you currently have a significantly greater focus on recruitment than retention, it may be time to rethink your strategy.
Be Clear at the Onset
Agents leave. It happens. And when they do, chances are, you're not dangling the carrot that gives them certainty they are working for the right company; a company with a sound business plan that through practice, tools and services demonstrates a commitment to helping them achieve their goals.
Managing expectations at the onset about growth opportunities and your ability to help them reach their potential, should reduce unexpected turnover. Don't wait until your agents approach you to have this conversation. Be proactive instead of reactive. Rewind to when your agents were candidates. Did you set expectations by showing them where they could be in year one, two and three, if they worked in accordance with your business strategy and leveraged the tools you made available?
Brokerages with good retention rates often:
have a structured and strategic business plan that they execute tasks from daily

show multi-year trajectories in growth and compensation at the candidate stage of hiring

have a mentorship program to pair new recruits with experienced agents

offer ongoing training and support
routinely touchbase with agents to discuss opportunities and their progress against goals
have a recognition program for milestone achievements
have an engaging and supportive corporate culture
What unique benefits do you offer that will directly contribute to agent success?
What About Monetary Carrots?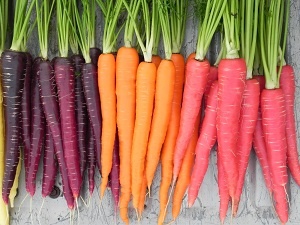 I've heard some brokers argue that relying on monetary carrots is ineffective at retaining talent long term. Their position is that sure, financial incentives for performance may hold their interest in the short term, but monetary carrots alone don't differentiate you from the competition. These brokers would much rather their agents be motivated by a shared purpose and partnership mindset. They believe this, as opposed to a financial incentive, is the key to retaining talent long term. In their minds, the journey may be a better motivator than the destination.
What do you think? We'd love to hear your opinion. Leave a comment below.
Leading back office management software, iBroker, has recently added a powerful Agent Recruitment Module to help busy Brokers and Office Administrators manage their recruitment process and keep track of hiring efforts. In this easy-to-use application, you can:

Create and edit prospect profiles

Manage appointments

Manage interview schedules

Manage job offers

Track candidate follow-up

Designed to simplify office administration, this new recruitment module is a natural extension to the iBroker application. Request a demo @ goibroker.com


Learn more about agent recruitment and retention best practices.
---
For more info. on iBroker or to request a demo, visit goibroker.com.