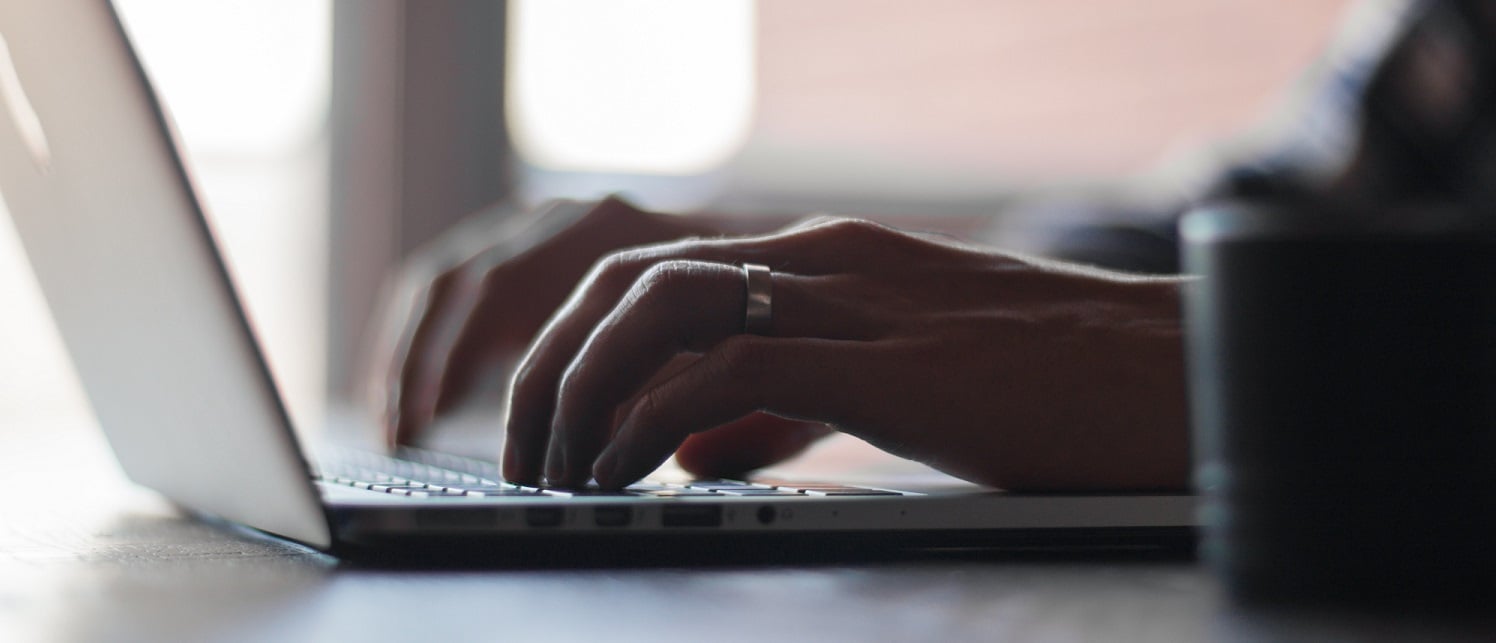 As a Broker, whether you're communicating to your offices, agents or direct to home buyers or sellers, the key to getting the results you desire lies not just in the content of your message, but in your delivery too. Your ability to leverage technology to effectively communicate is increasingly important in our digital culture. It can improve office and agent productivity, generate opportunities, and maximize your growth potential.
We live in a culture of immediacy and technology is the driving force. Real estate is certainly no exception. It is commonplace to expect immediate access to information, immediate responses to questions, and immediate solutions to problems. We also expect information and services to be delivered in our preferred formats and channels. In order for Brokers to meet this demand, an investment in technology is a necessity. Selecting a technology that is flexible and allows you to customize your communications is essential if you're going to continue adapting to the changing needs of agents and consumers.
Are You Missing the Mark?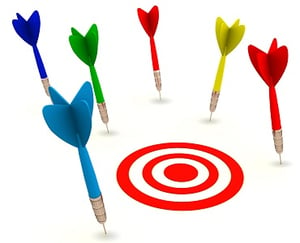 According to HubSpot, your ability to deliver the right message, in the right format, at the right time, and in the right channel can have a significant impact on your business. If you've ever had an experience with a business where you were expecting a quick email and got snail mail instead, or expected a personalized response and got a canned reply, or expected a detailed report and got a generic summary, you know how frustrating it can be. Brokers who can effectively leverage technology to mitigate these gaps in expectation are at a clear advantage - not only from a customer service standpoint, but from an agent retention standpoint too.

Do you have a way to identify the preferred means of communication for your offices and agents? If not, perhaps you should consider implementing one. You may not be willing or able to customize every type of communication to meet the preferences of others, but for those in which you are, it's a win-win. For you, your message may be better and more quickly received. For the recipient, they get the info. in their preferred format and don't have to waste time looking for it elsewhere, taking a toll on productivity. If you have the means to capture and deliver on these preferences, consider adding a step to your onboarding process and ask new offices and agents their preferred mode of communication then, i.e. email, text, phone.
iBroker Facilitates Effective Communication

iBroker offers an easy way to manage your real estate office and financials. With iBroker, office administration is simplified to maximize productivity and provide the tools necessary to effectively communicate with all parties with which your business interacts. As an example, iBroker offers a broad selection of customizable documents and letters frequently used to hold a trust deposit and close a real estate transaction. These letters are downloadable in editable formats so that you can easily customize them with your branding and messaging to meet your needs. A small sample of the document and letter types available in iBroker are listed here:
Conveyance Letters
Listing Broker to Buyer's Attorney
Transaction Collapse Letter
Excess Funds Out
Listing Side – No Deposit
Pay Other Broker
Referral Payment



Authorization & Direction
Purchase – Balance of Commission
Purchase Letter – Excess Funds
Letter of Recruitment
Seller – Instructions to Purchaser
Thank You for Listing
Thank You to Selling Agent

To Buyer's Attorney – Conditional
To Buyer's Attorney – Firm
To Seller's Attorney – Conditional
To Seller's Attorney – Firm

For more information about iBroker watch the iBroker Overview Video or request a demo of iBroker.
---
Subscribe to the iBroker Blog to learn more or visit goibroker.com.