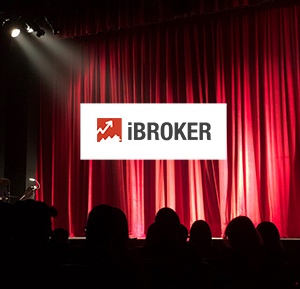 Have you heard rumblings about the new easy-to-use back office management solution on the market, but haven't had time to look into it? We understand. Not many business owners have the luxury of time to sift through online reviews or read lengthy whitepapers when searching for new software.
That's why we've put together a quick overview video on iBroker, the simplified office administration solution for real estate. In just 90 seconds, you will have answers to many of the questions Brokers ask when trying to determine if iBroker is right for their business.
Watch now or request a live demo.
What you will learn:

What iBroker can do for your business

What makes iBroker different

How iBroker can help you succeed

Which software iBroker integrates with

How to experience a live demonstration


For more information about iBroker or to hear what our customers are saying, visit goibroker.com.