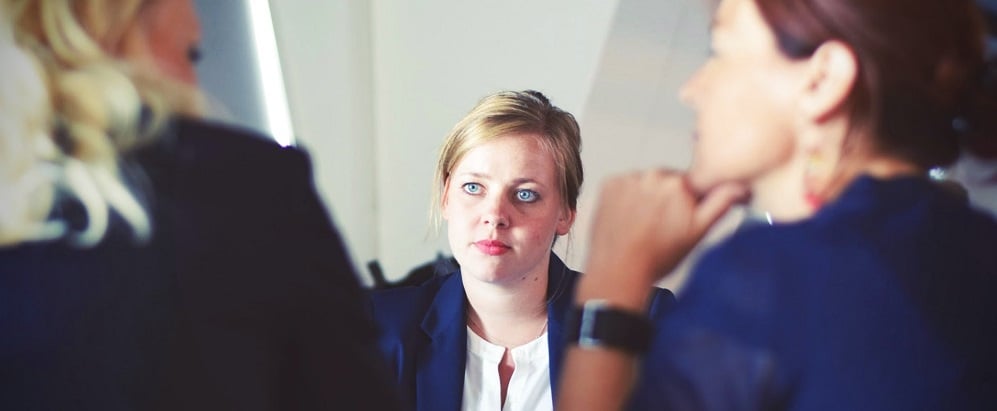 Every broker's recruitment process tends to have its own unique way of attracting, selecting, and hiring agents. It is both a critically important and time-consuming task. Technology can support this process and help build relationships between brokers and prospective agents. It can also resolve some of the biggest recruitment challenges brokers face, resulting in a more efficient and effective process overall.
Four Ways Technology Helps Brokers Recruit
STAGE 1 - OPEN REQUISITION: Improve your initial open requisition by using software that analyzes your job description and provides suggestions to make it more appealing and inclusive.

STAGE 2 - SOURCING: Software can help source candidates by using algorithms to scrape potential candidates' online profiles and match resumes of previous applicants in your Applicant Tracking System (ATS) to current open opportunities.

STAGE 3 - SCREEN & SHORTLIST: Software can automate candidate screening by learning about existing employees' experience and skills and automatically grade and shortlist candidates for consideration.

STAGE 4 - SCHEDULE & INTERVIEW: Technology can manage interview scheduling to save you a lot of time and online interviewing tools can be used to conduct interviews in real time or pre-record to watch when convenient. Also, recruiter chatbots can help answer candidates' questions and inform of next steps in the process.
iBroker Can Help You Manage The Process

Broker can help effectively manage the recruiting process from end-to-end keeping track of every candidate as they progress through your process - from initial application through to offer acceptance.
The streamlined workflow improves efficiency and ensures no resume, meeting invite, offer letter, or key step gets missed. Say goodbye to sticky notes and spreadsheets. iBroker simplifies the hiring process by recording every engagement and document all in one place, enabling you to check on the status of a candidate in seconds.
Don't Forget The Human Element
As technology becomes integrated into every step of the hiring process, it is more important than ever for brokers to maintain a human element, as nothing can replace real conversations and face-to-face interactions when building relationships. Technology has an important place in recruitment, but it should support and enhance your recruitment process, not replace it altogether.


Subscribe to the iBroker Blog to learn more or visit goibroker.com.