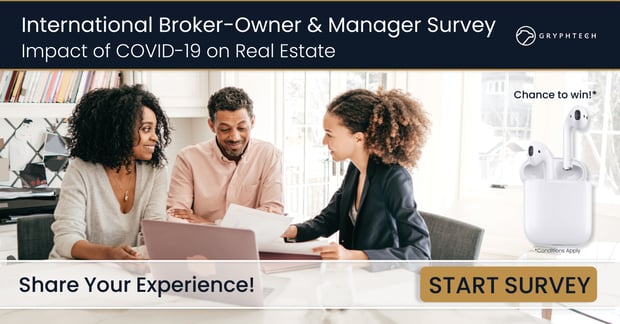 How are you faring amidst the pandemic?
PropTech Solutions, our parent company, is conducting a survey of real estate Broker-Owners and Office Managers around the globe to better understand your unique experiences relating to the pandemic. Our goal is to publish a global report based on the collective insights, such as the pandemic's impact on buyer demand, property prices, agent recruitment and retention, and technology investment. With a sufficient sample size, we intend to share the report with industry media and participants to offer a distinct global viewpoint.
Share your unique, local perspective!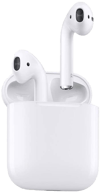 The survey should only take a couple minutes to complete. In appreciation, each eligible participant has a chance to win Apple AirPod Wireless Headphones*. See survey terms and contest details. Note: All participant identities will be kept in confidence.
Thank you. We appreciate your time and input.

Wishing you good health.