Videos & Webinars
Watch and learn how iBroker can help you succeed
The Latest Videos
iBroker At-A-Glance Video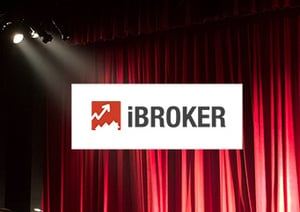 Watch this short video to learn:
What iBroker can do for your business
What makes iBroker different
How iBroker can help you succeed
Which software iBroker integrates with
How to experience a live demonstration
Training Video Library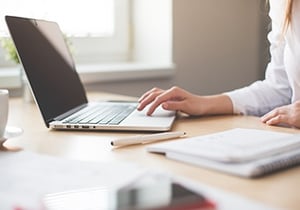 A comprehensive training library of how-to videos are available to all customers. Email us at sales@goibroker.com to learn more.
---
The Latest Webinars
iBroker offers informative webinars on key topics of interest to real estate Brokers, Office Managers and Administrators. As a global leader in real estate management solutions, we understand the challenges facing North American brokerages today. We are commited to providing insight, advice, and solutions to help you overcome these challenges and optimize your success. Check out our latest webinar: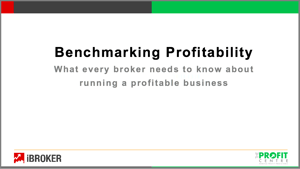 Webinar (60 mins) - Benchmarking & Maximizing Profitability
Learn what every broker needs to know about running a profitable business. Hear how newly partnered industry leaders, iBroker and The Profit Centre, bring you unique business insights essential to running a profitable business. Company CEO's, Carlos Matias and Peter Mueller, discuss how to analyze financial and operational metrics to effectively inform business strategy and how your metrics compare to those of your peers.
Speakers: Carlos Matias, CEO of GryphTech and Peter Mueller, CEO of The Profit Centre
Webinar (30 mins) - Are you at the mercy of your back office software?
Have you ever considered the opportunity cost of your software choice? Is the time you are investing in managing your back office software greater than the return? Gain a new perspective on your back office software investment and hear tips to improve your ROI. You may relate to the back office challenges discussed and get inspiration from RE/MAX Broker/Owner, Cameron Keegan's success story.
Speaker: Jon Mesquita, Director of Sales, GryphTech

...