Subscribe to the iBroker Blog
Stay on top of the latest tips and best practices for brokerages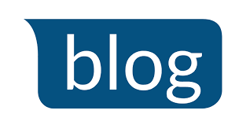 Join your fellow real estate Brokers, Office Managers & Admins and subscribe to iBroker's Technology Blog to receive valuable content in your inbox every couple of weeks.
The iBroker Blog covers everything brokerages need to maximize productivity and profitability. Topics include financial management, transaction management, recruitment, retention, benchmarking, goal setting and more. Get articles like these and more when you subscribe:
Brokerage Benchmark & Averages Report (free download)
Eight Key Metrics Every Brokerage Should be Tracking
Four Myths of Using Spreadsheets to Manage Your Back Office (Infographic)
Enter your email to subscribe.